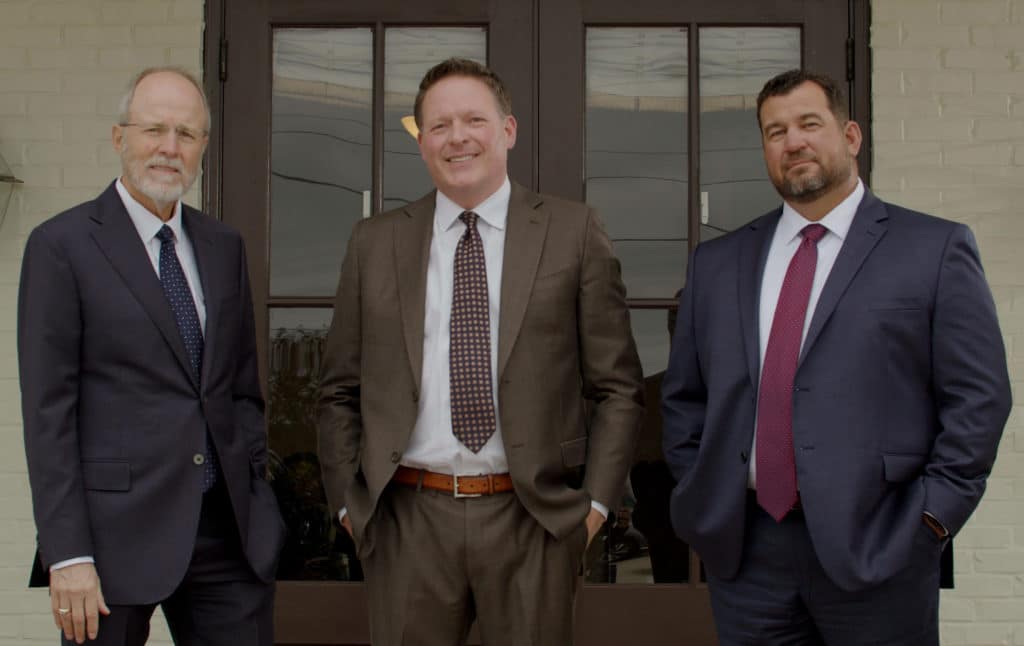 We firmly believe in building long lasting relationships with our clients; relationships built on trust and commitment. We want our clients to know that we are always available, always committed to their cause, and always zealously and passionately representing their interests wherever the venue. The success of our firm and that of our clients are inextricably linked, and our attorneys and staff members work every day with that common interest in mind.
Our attorneys and staff members are on the cutting edge of the latest technological advances in legal research, legal filings, and communications, helping us to run an extremely efficient and responsive practice. We understand the need for prompt and accurate reporting on the status and development of our clients' files. We also recognize that not every case should make its way to trial, as there are numerous benefits to alternative resolutions. However, when the need arises, BHA is staffed and ready to try the simplest of cases to the most complex and detailed matters.
It is our desire to build and maintain an ethical and professional law practice beaming with the small town values of its members, surpassed only by the skill, efficiency, and talents of its attorneys and staff members. Simply stated, we want our families, friends, clients and business partners to be proud of their affiliation with Boyer, Hebert & Angelle, LLC.