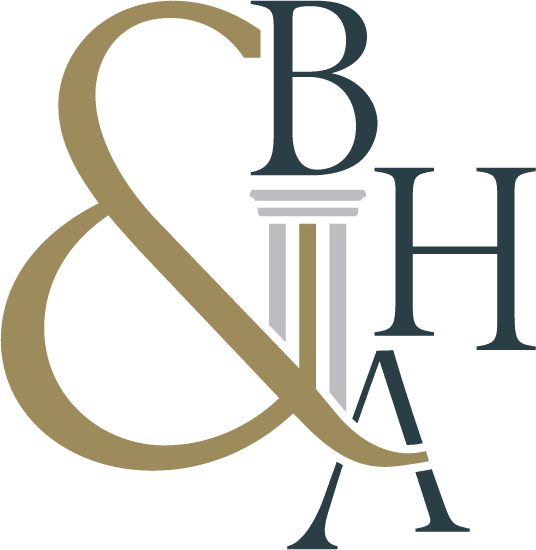 Experienced, local attorneys you know and trust.
Boyer, Hebert & Angelle, LLC provide expert legal services to the Denham Springs, Baton Rouge, Lafayette, and Breaux Bridge communities.
With more than 150 years of combined experience, the attorneys of Boyer, Hebert & Angelle have unparalleled perspective and a shared commitment to the client and the cause. Readily available to handle the simplest of cases, expertly qualified to try the most complex and detailed matters.
Boyer, Hebert & Angelle is dedicated to maintaining an ethical and professional law practice beaming with the small-town values of its members, surpassed only by the skill, efficiency, and talents of its attorneys and staff members. We strive to build long lasting relationships with our clients and want you to know that we are always available, always committed to representing your interests. The success of our firm and that of our clients are inextricably linked. We are grateful to serve you and want you to be proud of your affiliation with our firm.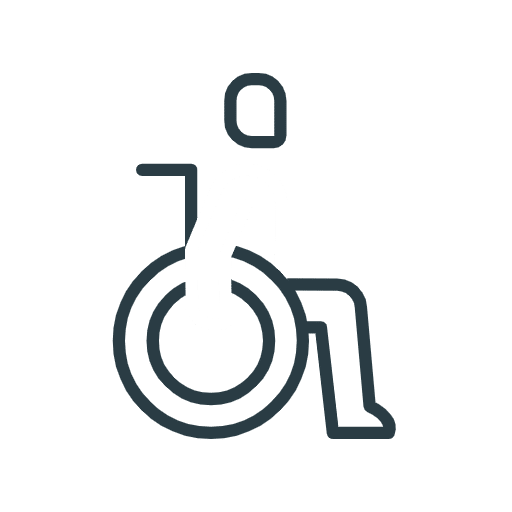 If you've been involved in an accident we're here to help you negotiate with the insurance company and get you the best offer possible.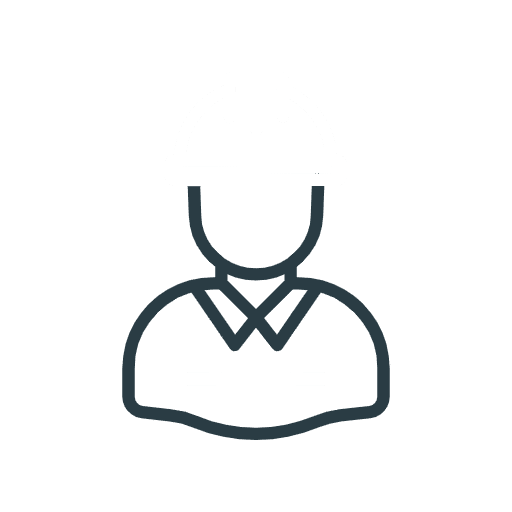 We're here to guide you through the long and, often, complicated process involved in workers compensation to make sure you receive the maximum benefits you're entitled to.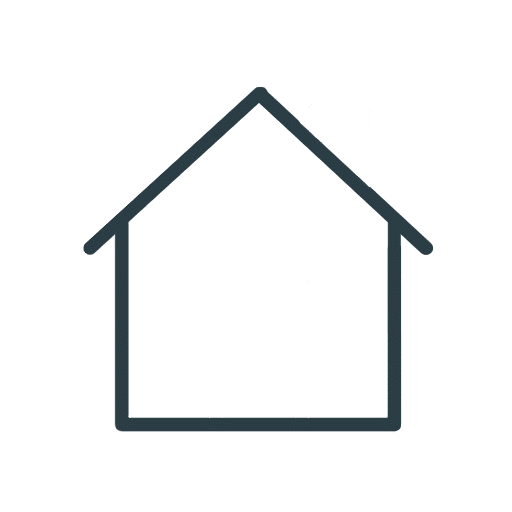 We are adept at handling all types of real estate matters, residential and commercial, contract issues, landlord disputes, land sale contracts and more.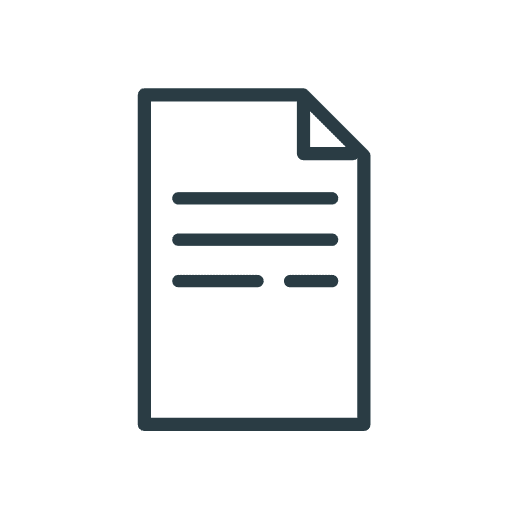 We work with businesses who can't afford to be distracted by an unfounded and unreasonable claim against them.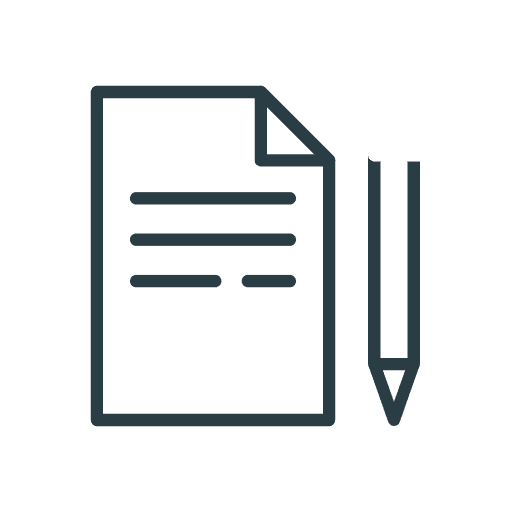 With proper estate planning, you can ensure your assets will pass peacefully to the heirs you designate, and in the thoughtful manner you prescribe.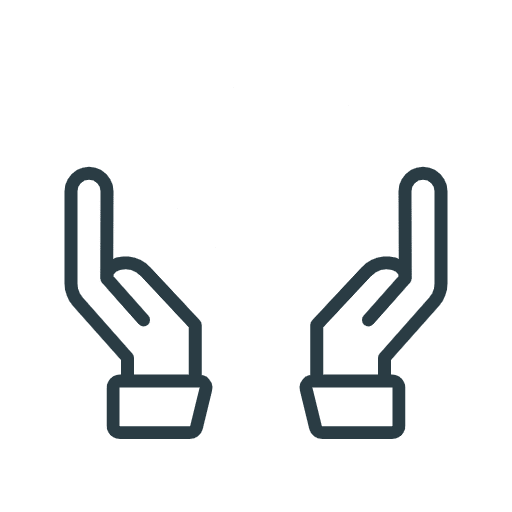 Supporting a client going through difficult matters like divorce, child support disputes, or custody takes skill, compassion, and experience.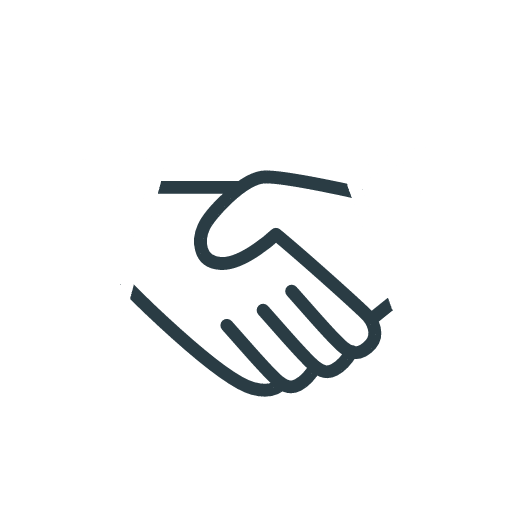 We want to take the legal burden off your shoulders so you can focus on what matters, running your business. Protect yourself and the company you've created.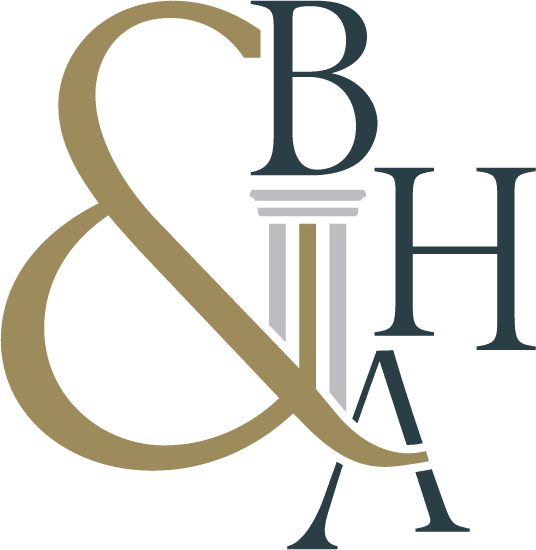 How Can We
Help You?
Contact us today to tell us a little about your situation and someone will reach out as soon as possible.